Are you looking for talent
for your IT project?
We optimise your IT team with our HR service specialising in technology.
We find the professionals your project needs
With Arelance you maximise the potential of your IT team and we take care of the management with our specialised services. You are in good hands, we have been doing it for many years and we are good at it. Tell us what you want and how you want it and we will do it for you.
We find the perfect candidates for you with our customised IT search service.
Say goodbye to generic hiring and hello to innovation!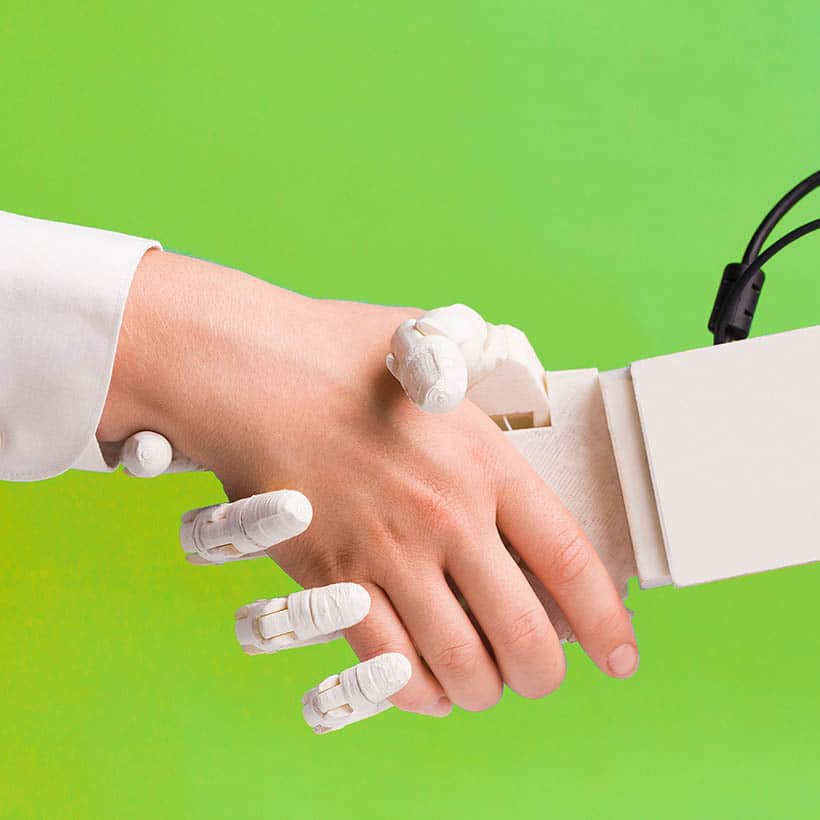 We make sure you only get the best profiles thanks to our big data technology that filters and evaluates them at every step.
And don't worry, we'll keep you in the loop!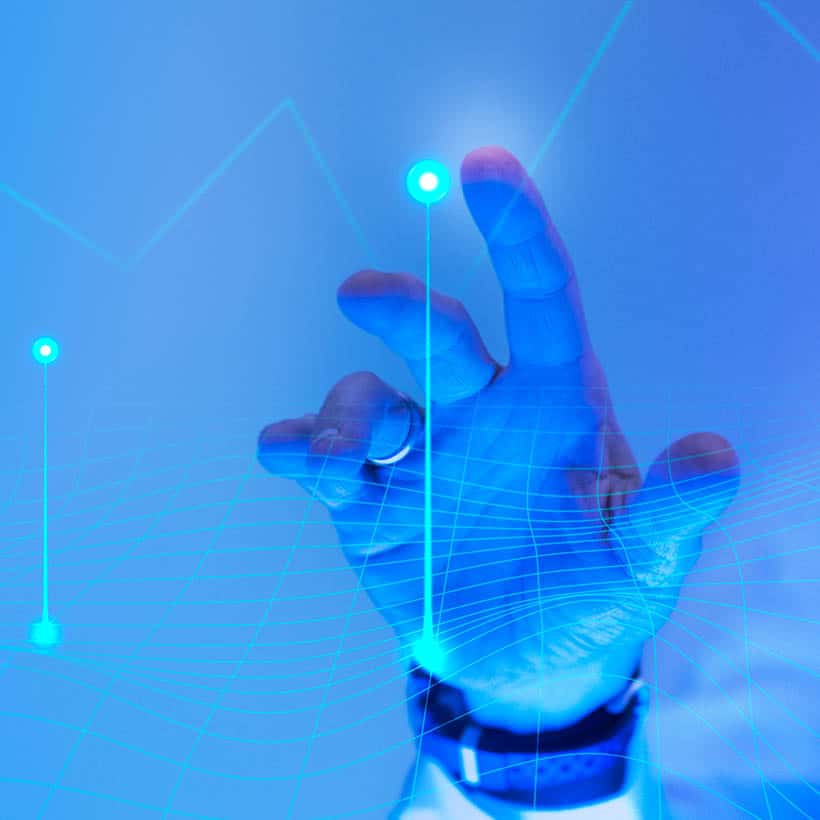 We don't settle for the typical CV, so we conduct interviews and customised technical tests to find the ideal candidates for you.
And we always do a great job!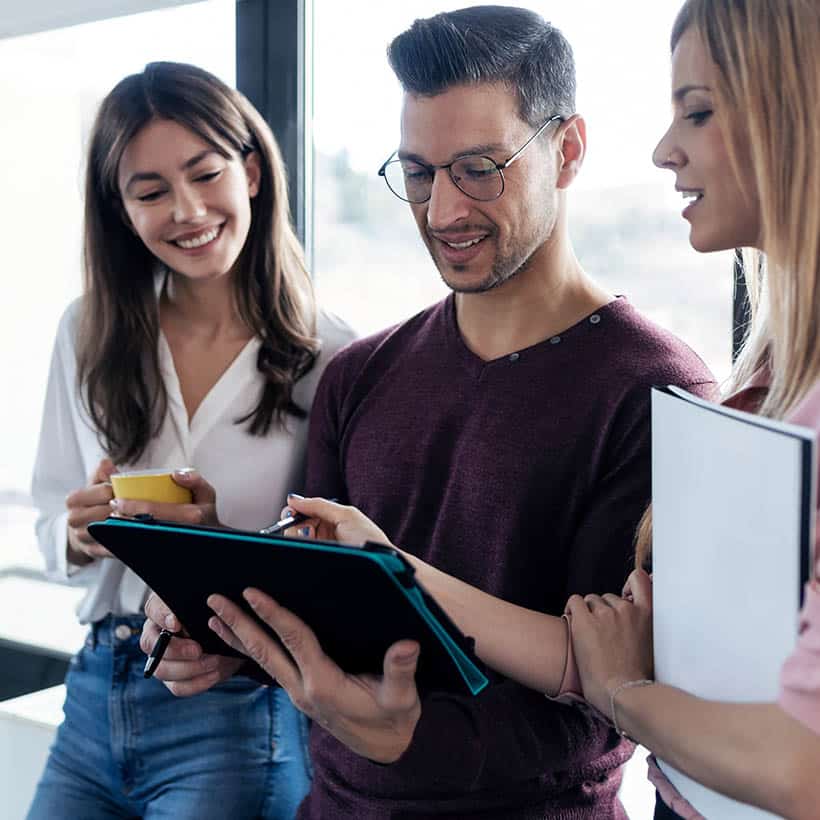 We want you to have all the information you need to make the best decision. We present detailed reports for each candidate evaluated, including the most relevant and useful data.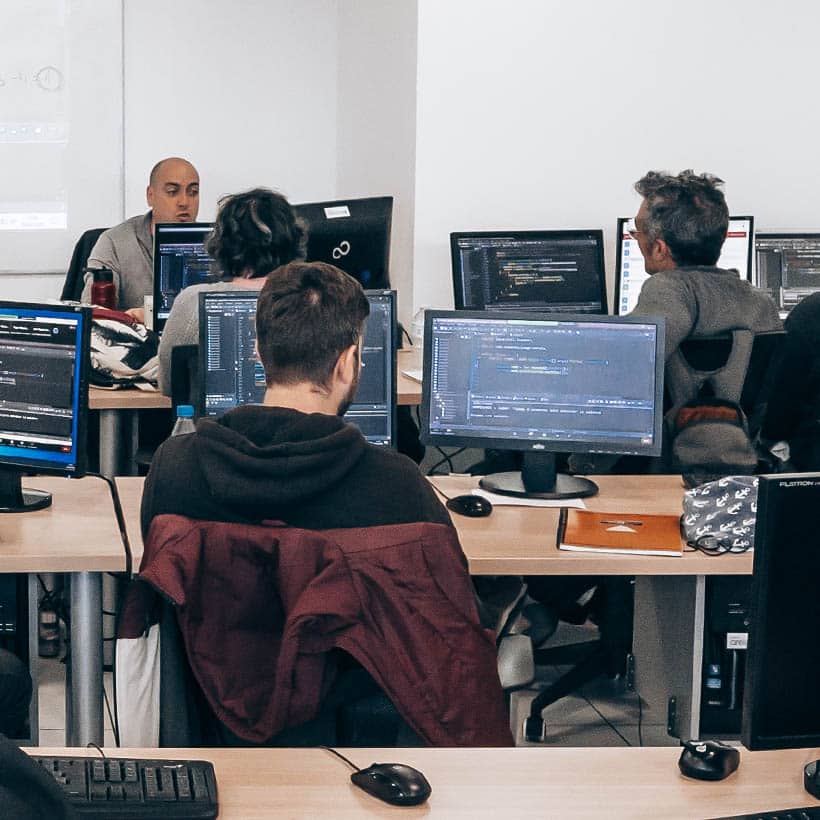 You don't have to do all the heavy lifting in candidate selection.
With our service, we organise and accompany the selected profiles during the interviews so that you only have to choose the best one.
Easy and efficient!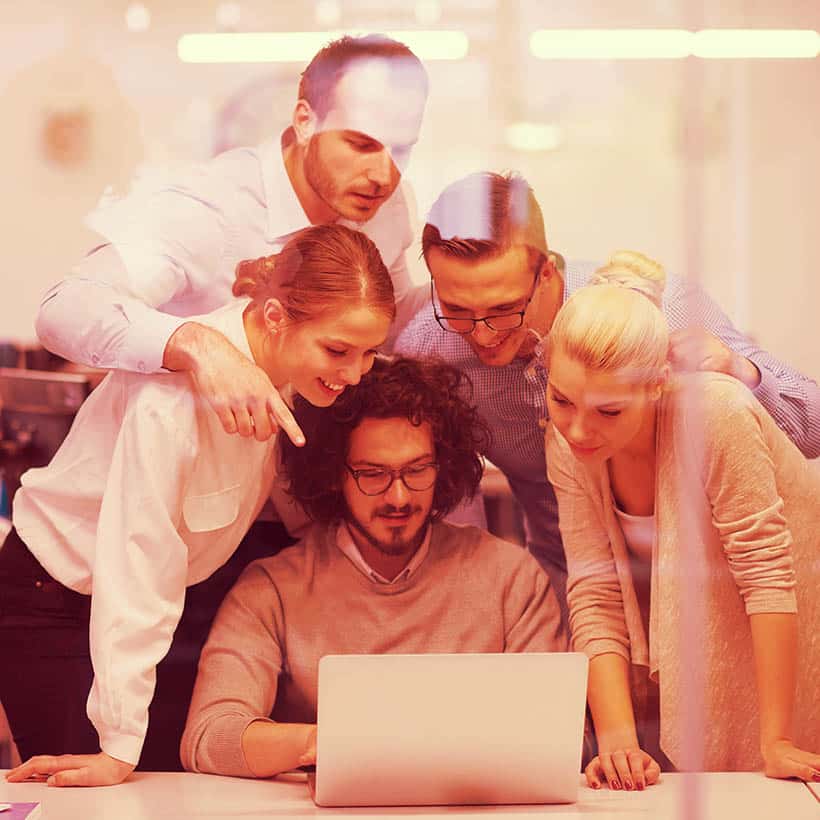 Cuéntanos más sobre tu proyecto: