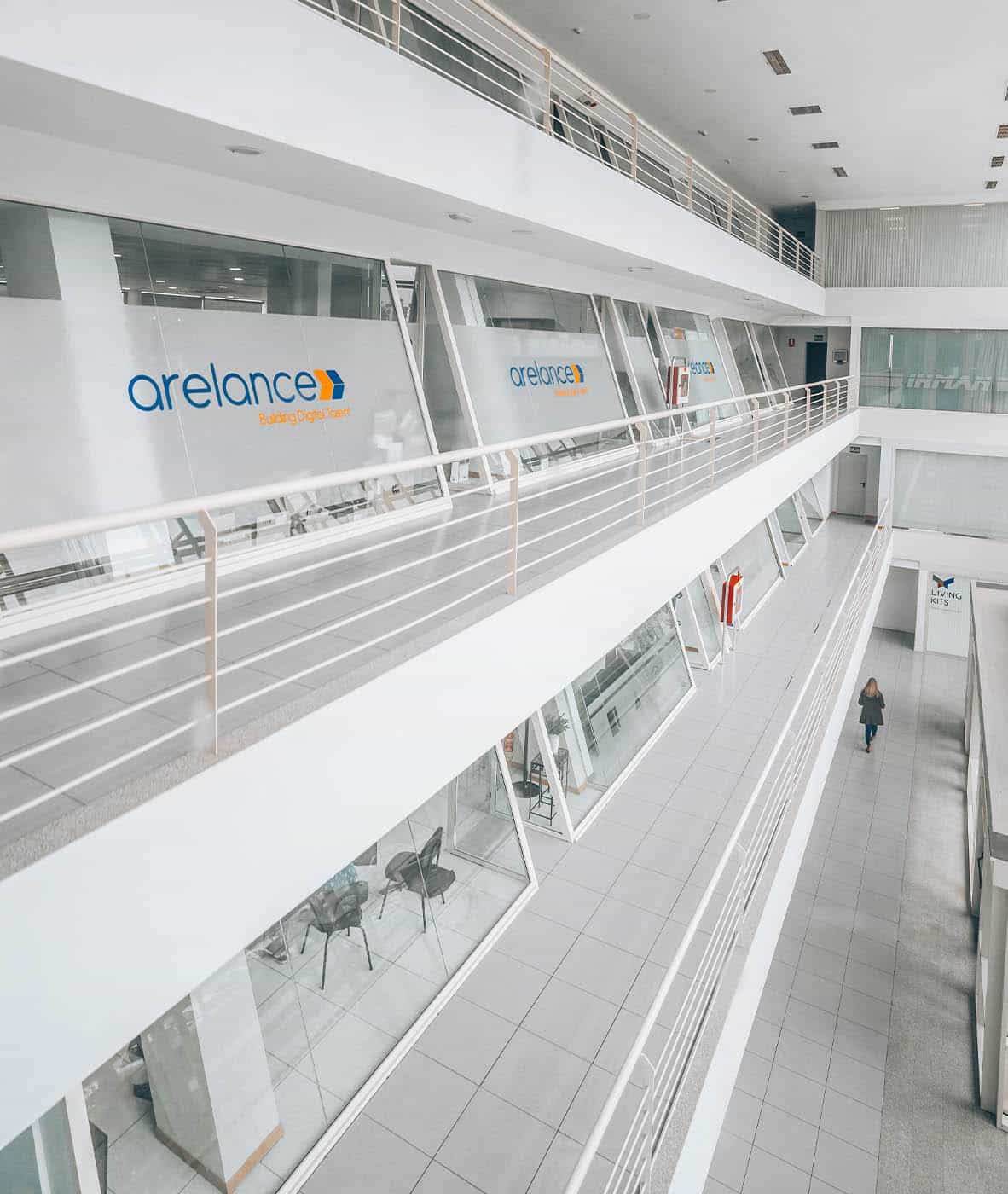 Arelance, where entities and technology share synergies.
We are experts in integrating talent and digital innovation into your organisation.
Our goal is to put you at the forefront of digital transformation.
These companies already trust us
We deal with any type of company and sector, adapting to your specific circumstances and needs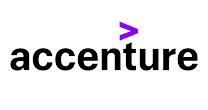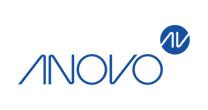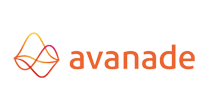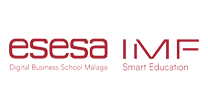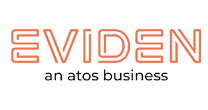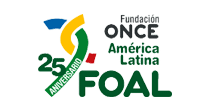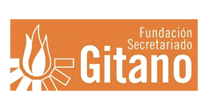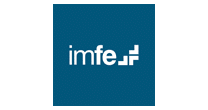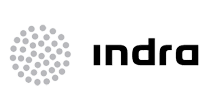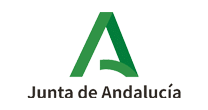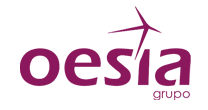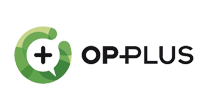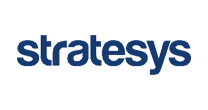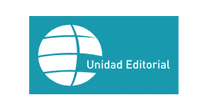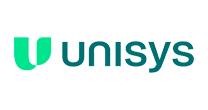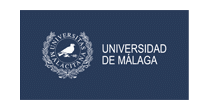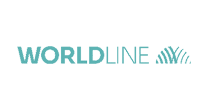 Testimony 1
Thank you very much, Arelance, for the magnificent work you do together with Fundación ONCE to promote the integration of people with disabilities in the labour market. Thanks to your mediation and help, at Unisys we have incorporated people from this group into our organisation, and our commitment remains firm for the future.
JOSÉ LUIS LLANA | CLIENT.
Testimony 2
Every day our clients demand new services that require increasingly specific profiles, and where the agility to find the right skill with the right person becomes critical. Arelance helps us to achieve this agility, which translates into a better service for our clients.
José Matilla | CLIENT.
Testimony 3
From my personal experience I can highlight the good atmosphere, flexibility and, above all, comradeship. That is the main reason why a company works and why I believe that at Arelance it is so good.
JOSE RABANEDA | IT.
Testimony 4
More than a year ago, my life took a turn. I entered a world where the clouds are not white or grey, and every day represents a new challenge. For me, Arelance means learning and I am delighted to be part of this team.
CAMILA MONCADA | IT TALENT.
Promoting high-impact projects

Our technology leaders launcher programme.
A solution developed in collaboration with Impulsa to turn your managers into the best tech team and project managers.
We are the creators of a vibrating electrostimulation waistcoat that improves the rehabilitation of patients with respiratory diseases.

Our intelligent transport route manager.
Its system calculates and optimises your routes, monitors your teams on the road and generates reports to analyse the activity carried out.