Are you looking for a job in the IT sector?
arelance is your entry point to the job market.
5 reasons to work with us
At Arelance we are a team of technology enthusiasts who work to lead the digital and technical transformation of companies. For this we need people like you.
Leave us your CV and we will contact you to learn more about your proposals and concerns.
It is part of the
technological vanguard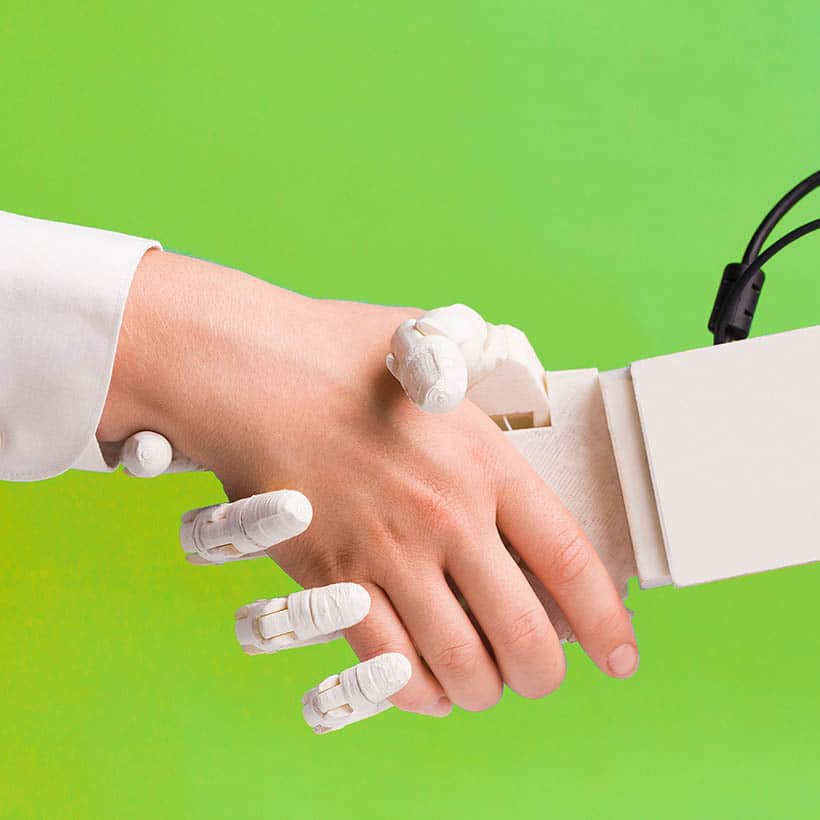 Collaborate on
trend-setting projects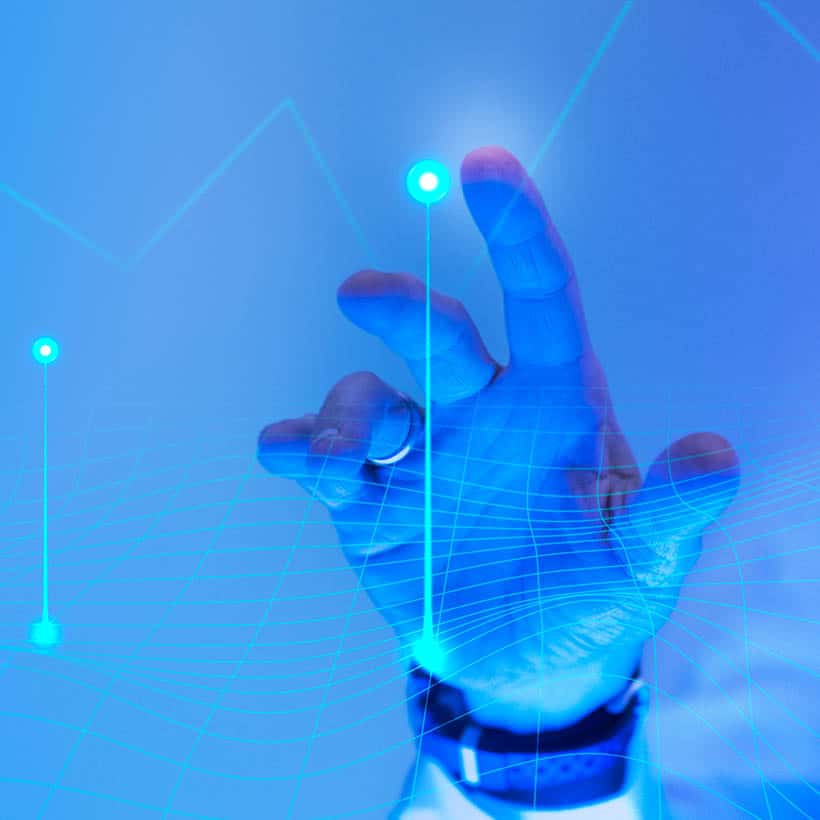 Join a
dynamic team
with experience in different sectors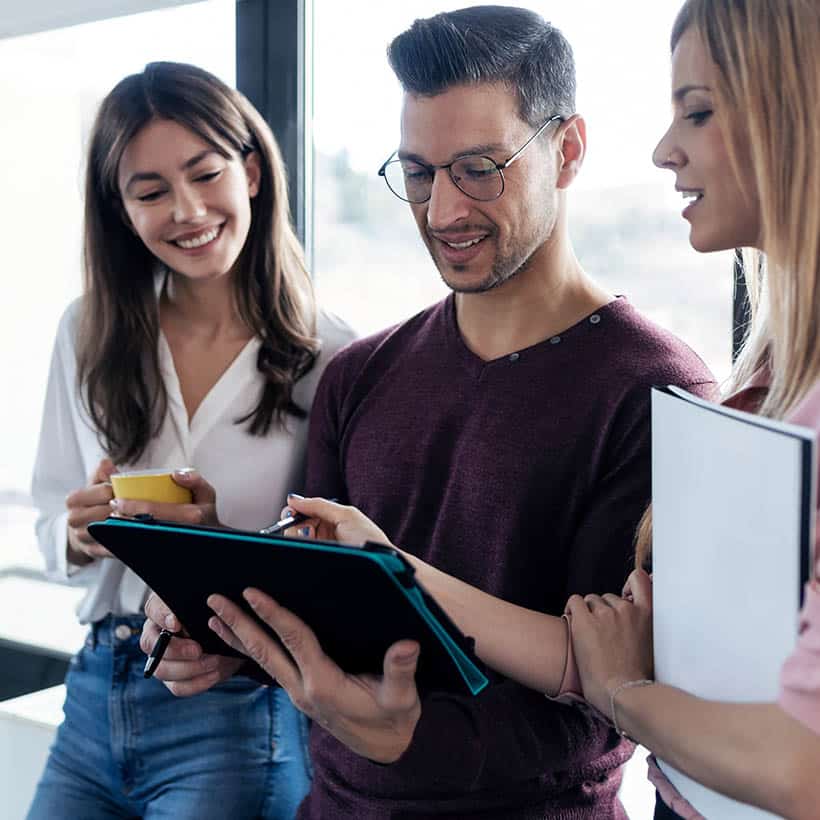 Benefit from
cutting-edge,
creative training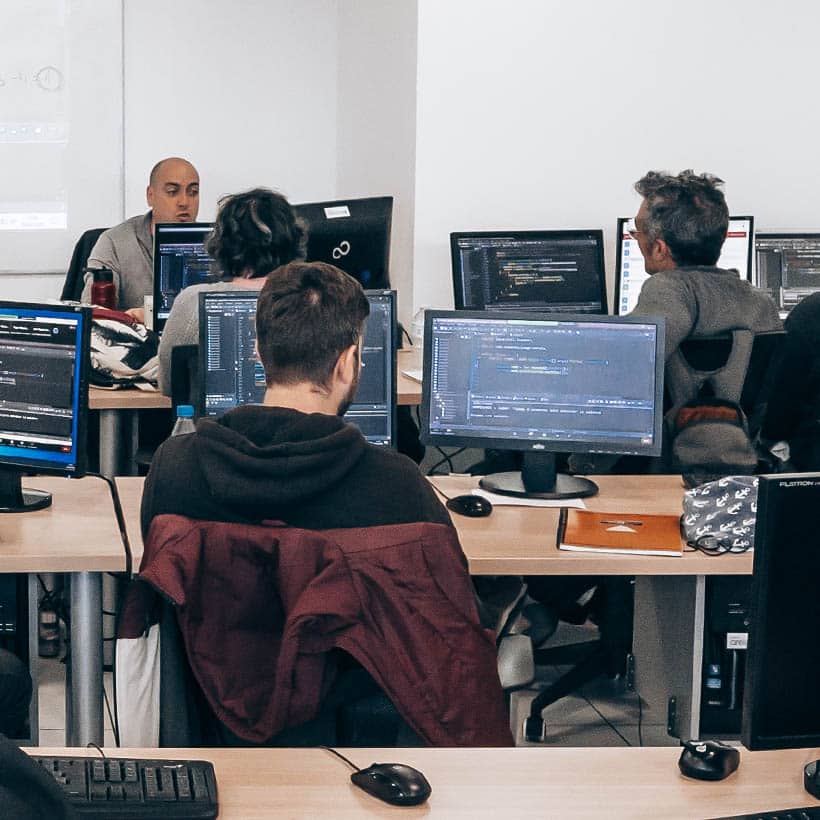 Turn your talent into
impactful results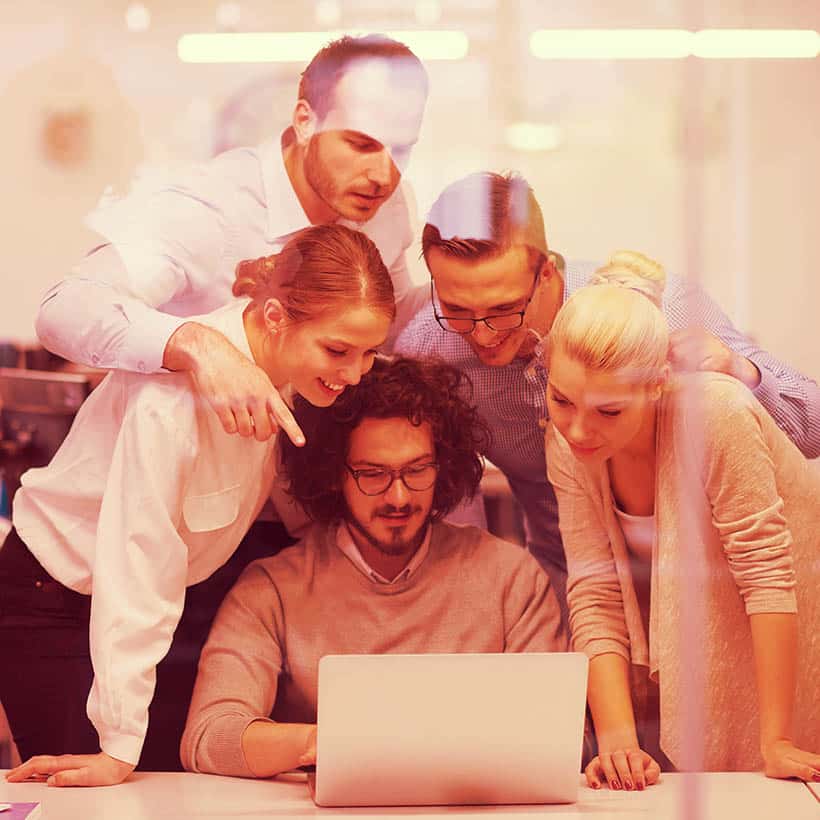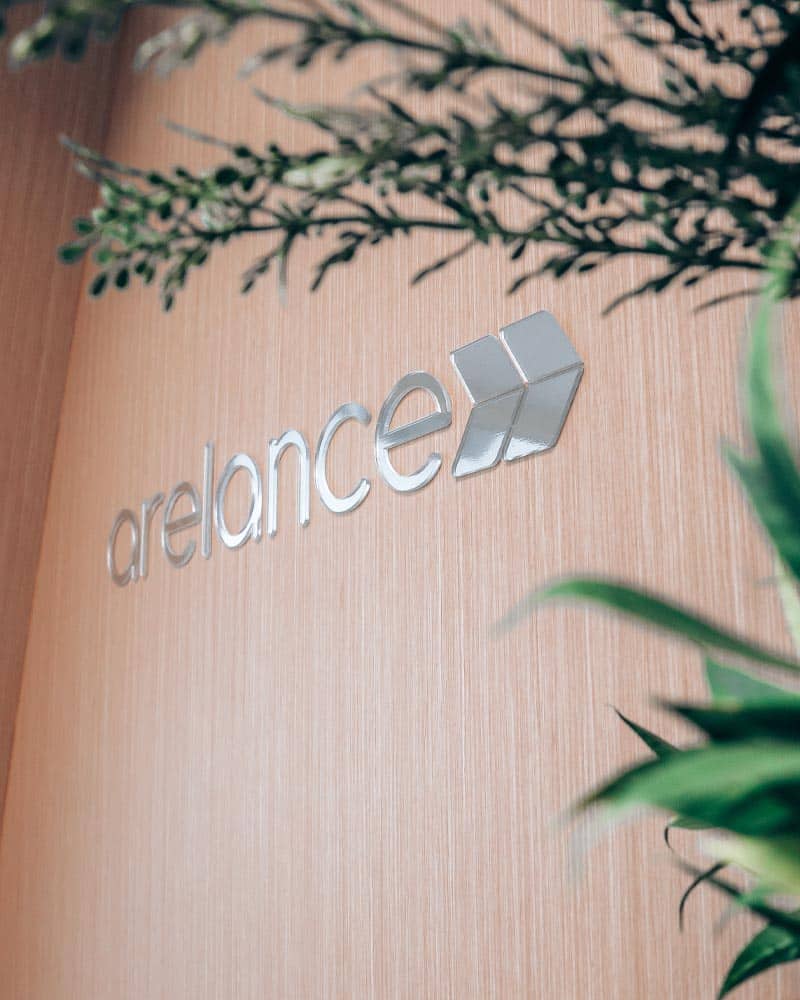 What awaits you
expect in
Arelance?
¿Qué te espera en arelance?
Corporate culture:
We firmly believe in the values that guide our business, and we want to share them with our employees.
Innovation:
At Arelance we are committed to technology well understood and successfully applied in all our areas of activity.
Large companies:
We bring value and knowledge to large companies in all sectors, always based on human talent.
Professionalism:
You will be trained around professionals in areas of technology, human resources, development, training and management, a great team always by your side.